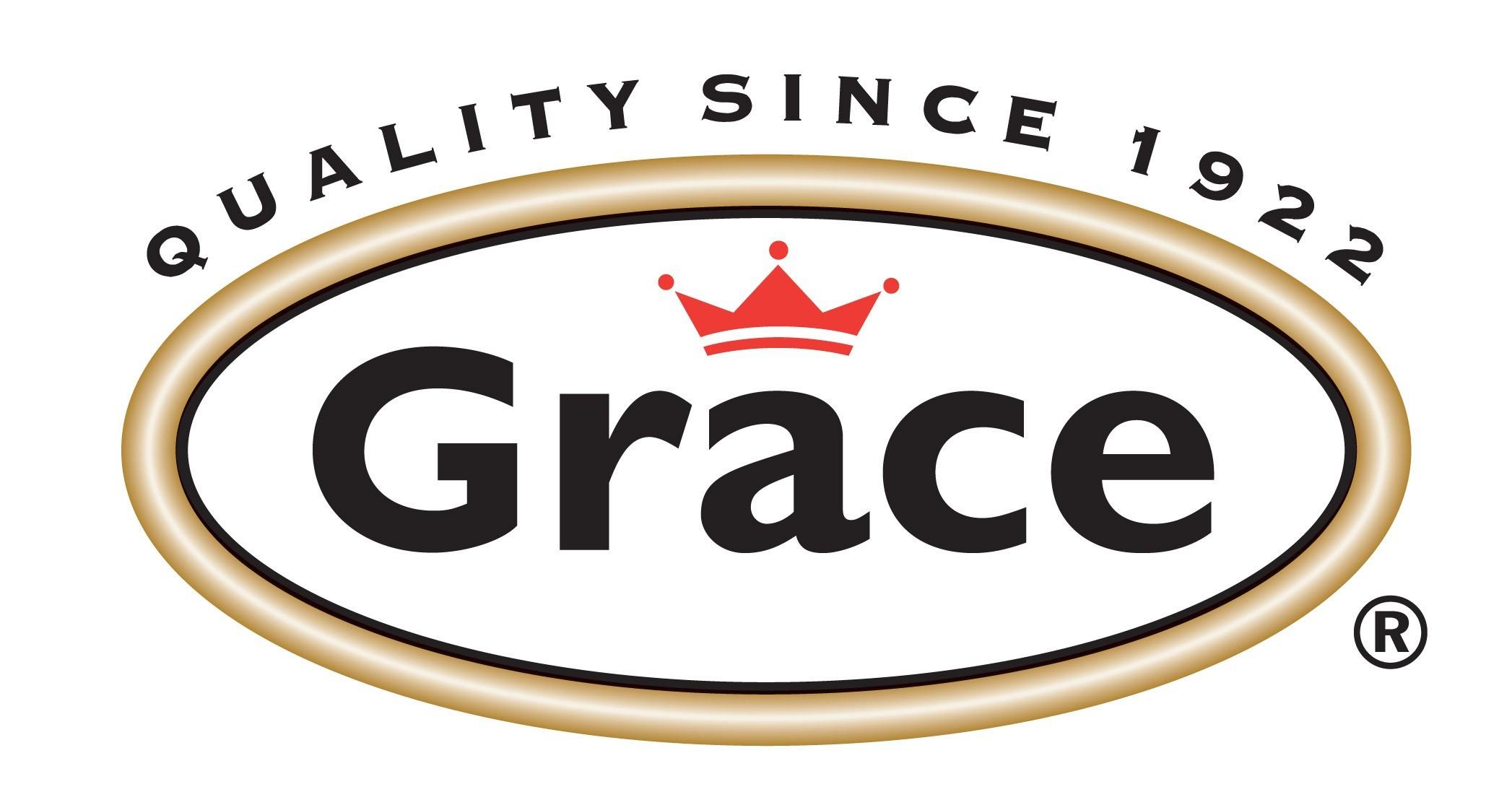 Gracekennedy Group Confirms Merger Talks Between Signia Financial Group And Globe Finance Inc
GraceKennedy Group has confirmed by way of a notice to The Trinidad and Tobago Stock Exchange that Signia Financial Group Inc. is exploring a potential merger with Globe Finance Inc., this pursuant to a non-binding Letter of Intent signed by the company's respective shareholders.
GraceKennedy Group has a 40% interest in Signia Financial Group which is based in Barbados.
The non-binding Letter of Intent was signed in November 2017 and is the basis of exploratory discussions of the feasibility of a merger of the two entities.
The Trinidad and Tobago Stock Exchange Limited received the notice from the GraceKennedy Group following the publication of an article entitled "Merger likely: Globe Finance and Signia sign letter of intent" published in The Barbados Today on February 08th, 2018.
Signia has however cautioned in a statement issued to Barbados Today that for this merger or amalgamation to occur both parties need to agree on the transaction and, more importantly, regulatory approval must be obtained, namely from the Central Bank of Barbados, the Fair Trading Commission and the Financial Services Commission, it was therefore important to be aware that no sale and purchase agreement has been signed, nor has approval been obtained from the regulatory authorities.
Globe Finance, which was launched jointly by insurance giant Sagicor and Goddard Enterprises Limited back in 1998, and Signia Financial, which was established in 2003 by United Insurance Company Ltd (now Massy United Insurance), Cave Shepherd & Company and the Jamaica-based conglomerate Grace Kennedy Ltd.