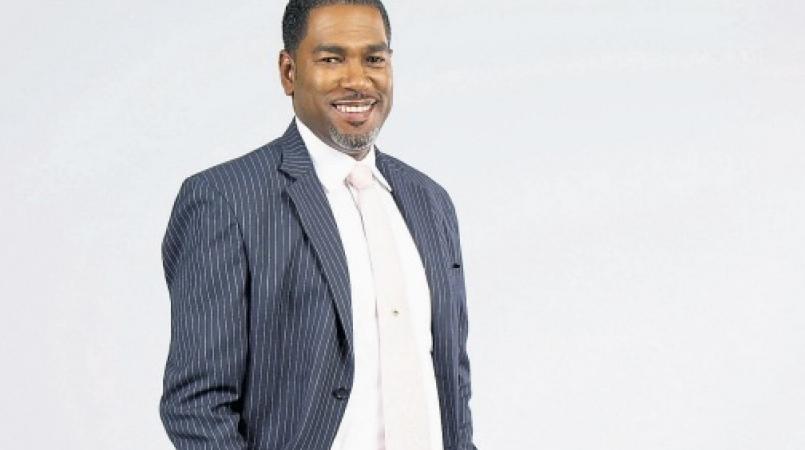 Medical Disposables Reporting New Business Lines Pushing 21% Increase In Revenues
Medical Disposables Limited is reporting for the three months ending December 31, 2017, sales revenues of JA$521m, an increase of JA$89m or 21% when compared to the same period last year.
Kurt Boothe General Manager of the company reported that this improvement was driven by increased sales in all divisions of the business, with new business lines showing very encouraging results.
The introduction of these new business lines saw gross profit of JA$121.2m increasing by $15.1m or 14.2% over the corresponding period in the previous year.
Commenting further he reported that total operational expenses of $81.5m increased by $11.8m or 16.8%, due mainly to increases in staff related expenses, professional fees, marketing expenses, transportation and delivery, insurance, utilities and security expenses.
Expenses were however tightly managed and held at 15.6% of sales revenue compared with 16.2% for the same period last year, he said. Year-to-date, the Company generated revenue from sales of $1.49b, an increase of $227.6m or 18.1% when compared to the same period last year.
The revenue performance also reflected a change in the sales mix which was weighted in favour of new products with however lower margins. The Company's strategic response is to focus more attention in areas of higher margin products.
The Company increased investments in human capital as well as existing infrastructure, in order to sustain the current growth, development and continued expansion of the business.
Profit after tax of $63.5m, decreased by $3.3m or 5%, mostly attributable to the Pharmaceutical division, which experienced out of stock situations from major drug houses as well as a larger than usual seasonal decrease in market activity.
In order to remain competitive, no compensating price adjustments were made.
Despite a challenging economic environment, the Company he said has experienced growth as forecasted in its corporate strategic plan, with on-going discussions with suppliers to increase product line offerings.
To view Medical Disposables & Supplies Ltd (MDS) – Unaudited Financial Results for the Nine Months Ended December 31, 2017 click HERE