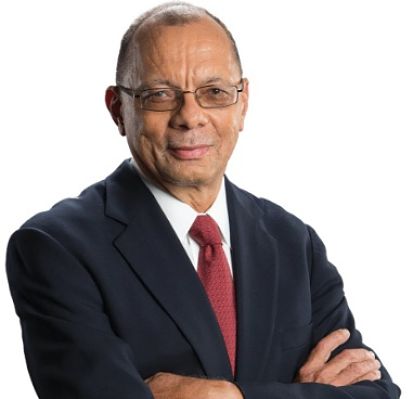 Lasco Manufacturing Q3 Revenues And Profits Impacted By Production Downtime And Additional Marketing And Brand Investments
Lasco Manufacturing Limited recorded for their just concluded December 2017 quarter improved revenues, up 22 percent to JA$1.78 billion from JA$1.46 billion, but fell 3 percent year to date, to JA$5.28 billion from JA$5.42 billion in 2016.
The company is also reporting a jump in profits after tax of 73 percent for the December quarter, recording JA$195 million up from $113 million in 2016. For the nine months to December, profits after tax however fell 24 percent to $533 million from $700 million in 2016.
Commenting on the company's performance in his report to shareholders, Managing Director, James Rawle, stated that revenues and profits were impacted earlier in the year, by a number of factors including phasing down production in April and May, additional marketing and brand building investments to support the brands and distribution discounts to support sales.
The phasing down of production he said allowed for critical plant upgrades necessary for sustained improvements in output, cost efficiencies and quality.
The company introduced a new guava pine juice drink in the December quarter and plans to launch a range of carbonated beverages and an energy drink in the March 2018 quarter.
Lasco Manufacturing, which trades on the Junior Market of the Jamaica Stock closed the December 2017 quarter with earnings per share at 5 cents and 13 cents for the nine months, with analyst projecting it to end the fiscal year in March 2018 at around 20 cents.
To view LASCO Manufacturing Limited Unaudited Financial Statements – Third Quarter – December 2017 click HERE