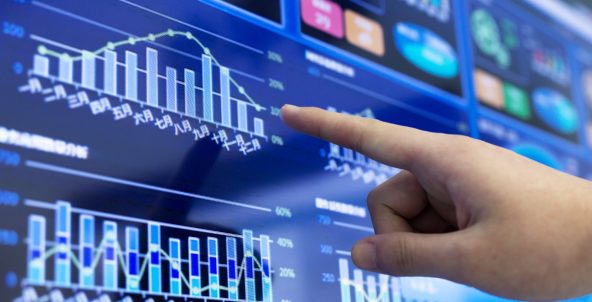 Stock Markets Across Europe Are Back Under Pressure As The Global Sell-Off Continues
Stock markets across Europe are back under pressure as the global sell-off continues, although the pace of the declines is easing after wider losses in Asia and a sharp late sell-off on Wall Street. The Cboe Vix index of implied equity volatility is at 32 — higher than its long-term average of 20 but well short of the 50.3 reading achieved on Tuesday, which was the highest since 2015.
Wall Street's turmoil deepened on Thursday, sending the biggest US equity benchmark tumbling back into negative territory for the year and investors flooding to the safety of US Treasuries, as the S&P 500 fell into a correction — down 10 per cent from its January peak.