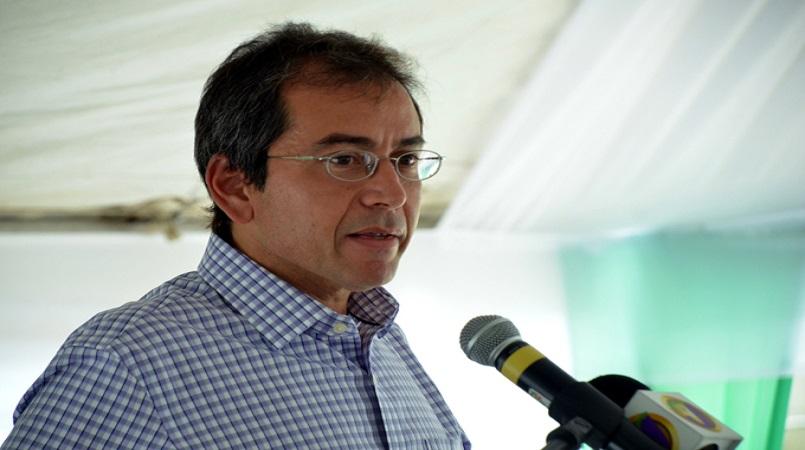 Wisynco Group Reporting Improved EPS Of 16 Cents For The December 2017 Quarter
The Directors of the Wisynco Group Limited have released their unaudited financial results for the second quarter ended December 31, 2017, reporting revenues of JA$6.14 billion, an increase of 14.5% over the JA$5.36 billion achieved in the corresponding quarter of the previous year.
Andrew Mahfood, Chief Executive Officer of the company, in his comments to shareholders, reported that gross profit for the quarter amounted to JA$2.39 billion or 26.3% over the JA$1.90 billion achieved in the corresponding quarter.
Gross margin improved to 39% for the quarter compared to 35.3% for corresponding quarter of the previous year; and for the 6 months ended December 31 2017, Gross Margin was ahead by 1.4%.
Selling, Distribution & Administrative Expenses totaled $1.54 billion or 15.7% more than the $1.33 billion for the corresponding quarter.
Mr. Mahfood, commenting further, indicated that expenses for the quarter included $26 million of costs related to the May 2016 fire and $71 million for the year to date, and was of the view that these should be fully behind them by the middle of the 4th Quarter.
Additionally, included in Finance Costs for the quarter is a loss on the revaluation of US$ deposits of approximately $79 million, due to the JA$ revaluation to a quarter end rate of 125.00 at the end of December 2017.
The quarter saw some challenges, even as the Group recorded fairly good growth in top line revenue he reported, pointing to some of the highest level of rainfall in many years during the quarter, which does not auger well for customers' businesses as well as beverage sales generally.
The construction of their cold storage facilities was also been delayed due to the rains and this would have impacted on their chilled and frozen business. They now expect the cold storage facility to be complete during the 4th quarter which will result in improved distribution and cost synergies.
Wisynco recorded profits attributable to shareholders of $578 million or 16 cents per share for the quarter compared to 13 cents per share for the corresponding quarter of the previous year.BM
To view full report click HERE