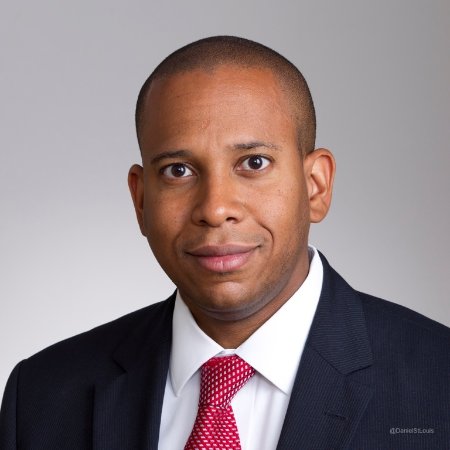 Scotia Group Jamaica Reporting Another Year Of Solid Financial Results, Looks to Groups Digital Strategy Going Forward – David Noel
Recently appointed President & CEO for the Scotia Group, David Noel, is reporting in the company's annual report for 2017, another year of solid financial results.
This he said, was underpinned by broad revenue growth, prudent risk management and improvement in operating efficiency to curtail expense growth.
The Group recorded net income after tax of JA$12.41 billion, an increase of $817 million or 7% relative to the previous year, with balance sheet increasing to JA$491 billion from JA$477 billion in the previous year, an increase of $13.5 billion or 2.8%.
Earnings per share were JA$3.91, representing a growth of 7.7%, as they continued to return shareholder value with increased dividends.
Commenting further on the results, Noel pointed to return on equity, as solid at 12.6%, as they maintained robust capital levels with all operating subsidiaries exceeding prudential requirements.
This as the Group continued to acquire new customers across all their business lines, building deeper customers relationships, while continuously exploring opportunities to structurally optimize operations.
Pointing to the continued accelerating pace of change in the banking industry, culminating in heightened competitive pressures, he indicated that Scotiabank has been responding with a comprehensive set of measures as they seek to build an even better bank.
A key element of this response he said has been the Groups Digital Strategy, as they continue to leverage technology to cater to the changing needs, preferences and behaviors of customers in an increasingly digital business environment. Scotiabank's heightened investment in digital and mobile banking continues to be embraced by customers, with the volumes of mobile and online.
Chairman of Scotiabank Trinidad and Tobago Limited, Brendan King, recently reported that their parent company, The Bank of Nova Scotia, had opened what they are referring to as Digital Factories, in Toronto, Mexico, Columbia, Peru and Chile.
These facilities he said, will bring together a wealth of talent, who are working on exciting projects that will 'digitize' the Bank, with a focus on vastly improving customer experience, making it easier for customers to do business how and when they want.
Scotia Bank's operations across the Caribbean he said will benefit from these investments as they rapidly rollout new technology to meet customer needs. BM
To view 2017 Annual Report click HERE
Scotia Bank Opens Digital Factories In Toronto, Mexico, Columbia, Peru and Chile.