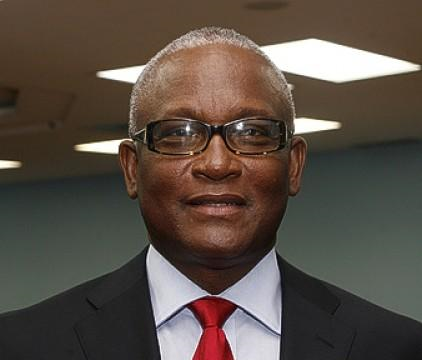 First Citizens Group Q1 Performance Due Mainly To Growth In Loans And Investments
Trinidad and Tobago based First Citizens Group is reporting TT$203.4 million in profit
after tax for the three-month period ended December 31, 2017.
This represents a 9.8 per cent increase when compared to the corresponding period
in 2016, closing the quarter with $375.6 million in revenue compared to $334.9
million in 2016.
Commenting on the Group's first quarter results, chairman Anthony Smart reported
that the performance was due mainly to a 7.6% growth in loans of TT$1.1 billion and
2.4% in investments of TT$0.4 billion.
In his report to shareholders he indicated that the group was also able to maintain its
expenses for the quarter, as evidenced by the improved efficiency, compared with
the comparative period ended December 2016.
Expressing his views on First Citizens external environment, he said the bank
continues to monitor not only T&T's domestic circumstances, but other regional
economies within which the Group has a presence.
First Citizens Group ended the quarter with improved earnings per share of 81 cents
and have declared an interim dividend of 36 cents per ordinary share, to be paid on
February 28th 2018. BM