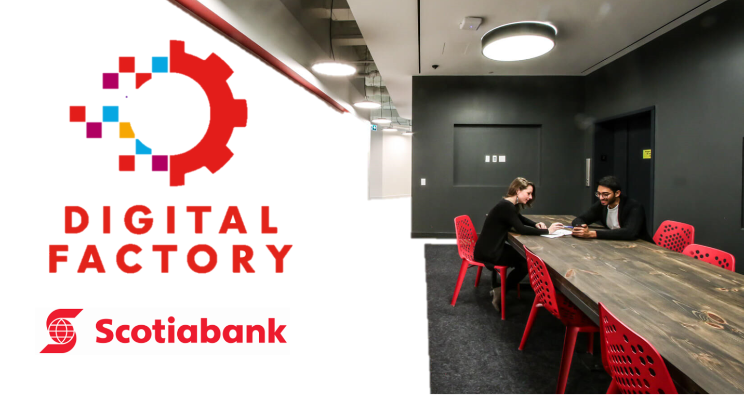 Scotia Bank Opens Digital Factories In Toronto, Mexico, Columbia, Peru and Chile.
Chairman of Scotiabank Trinidad and Tobago Limited, Brendan King, is reporting that their parent company, The Bank of Nova Scotia, has opened what they are referring to as Digital Factories, in Toronto, Mexico, Columbia, Peru and Chile.
These facilities he said, will bring together a wealth of talent, who are working on exciting projects that will 'digitize' the Bank, with a focus on vastly improving customer experience, making it easier for customers to do business how and when they want.
In commenting on the background to this initiative, he indicated that the face and future of banking continues to change. And with their core belief that every customer has the right to become better off, this he said, was being well supported by their digital transformation, as the bank changes to meet their customers' rapidly evolving expectations.
Scotia Bank's operations across the Caribbean and Trinidad and Tobago in particular he said will benefit from these investments as they rapidly rollout new technology to meet customer needs.
Addressing shareholders in the just released 2017 annual report, he also announced that to better understand their customers' needs, the bank will be launching the 'Customer Pulse' in Trinidad in 2018.
This he said is an integrated system using the Net Promoter Score to gauge customer satisfaction and through thousands of customer interviews, will help craft solutions and improve processes to make banking better and easier for customers. BM