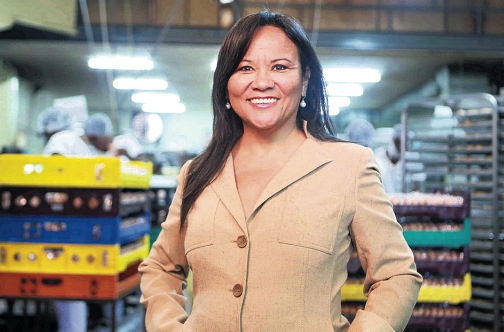 Honey Bun Reporting Pretax Profit Decrease Of 32% On Marginal 5% Revenue Growth
Chief Executive Officer of Honey Bun Limited, Michelle Chong, is reporting that for the Financial Year 2017 the company generated a marginal 5% increase in revenue to JA$1,251 billion, but suffered a pretax profit decrease of 32% to JA$105 million.
In the Chief Executive Officer's statement to shareholders in the company's 2017 annual report, she identified a number of factors contributing to this lower profit performance.
She indicated that in the year the company earned JA$5 million less due to losses in foreign exchange, arising from the stabilizing of the Jamaican dollar. Fuel and electricity also increased by over 30%, while bank charges increased significantly by over 80%.
For the financial period 2017 the 100% tax remission for the first five years after listing on the JSE expired on June 2, 2016 and the Company was now subject to income tax on 50% of its chargeable income for another 5 years.
During 2016 Honey Bun's capacity was exhausted due to an unprecedented increase in sales, with the company responding with expansion plans to increase capacity and was set to be completed in January 2018.
This she said will facilitate increased production, expected to include the new product, 'Goodie' a jelly filled cupcake, which is expected to continue to do extremely well.
Three (3) new products are scheduled for 2018 with the first to launch in the first quarter.
Honey Bun's Annual General Meeting is set for The Knutsford Court Hotel in New Kingston on February 28, 2018, starting at 10:00 am.BM
To view full 2017 annual report click HERE