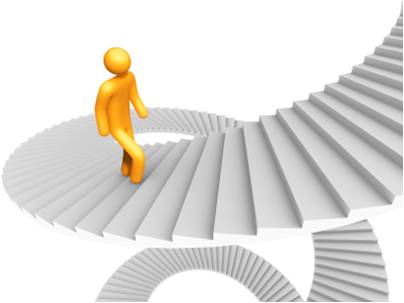 Corporate Movements
AMG Packaging & Paper Company Limited (AMG) has advised that Mr. Christopher Hendricks, Plant Manager for the Toilet Paper and Hand Towel Division, is no longer employed with the Company, with effect on February 1, 2018.
Scotia Group Jamaica Limited (SGJ) has advised of the appointment of Mrs. Debra Lopez Spence as Vice President of Sales and Service at Scotia Life Insurance Company Limited, effective February 5, 2018.
NCB Financial Group Limited (NCBFG) has advised that effective February 1, 2018, Mr. Brian Boothe and Mr. Andrew Simpson have been confirmed as the Head of the Retail Banking Division and Head of the Corporate Banking Division of National Commercial Bank Jamaica Limited, respectively. Both officers had been acting in their respective roles since September 2017.
Caribbean Cement Company Limited (CCC) has advised that their Director Dania Jocelyn Heredia Ramirez has been appointed to the membership of CCC's Board Audit Committee, effective January 31, 2018. Access Financial Services Limited (AFS) has advised that Mr. Peter McConnell resigned as Director effective January 31, 2018 and Mr. James Morrison has been appointed as a Director, effective February 1, 2018. AFS further advised that Mr. McConnell was appointed to the Board of Directors in April 2014 and served on the Compensation and Special Projects Committee.
The Company states that Mr. Morrison is a Chartered Accountant and a Fellow of the Institute of Chartered Accountants of Jamaica.