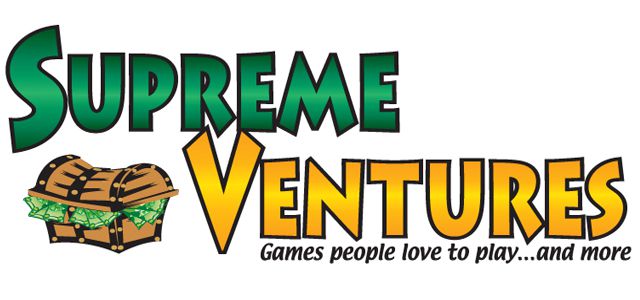 Management Changes At Supreme Ventures
President & CEO of Supreme Ventures, Mrs Ann-Dawn Young Sang, has announced changes at the company's Senior Management level.
The post of Vice President, Marketing, held by Jason Hall, has been made redundant. "We thank Jason for his contribution to SVL and wish him all the very best in his future endeavours," Mrs Young Sang said, noting that plans as to how the company will move ahead in light of this change would be revealed at the appropriate time.
Financial Analyst and Chartered Accountant, Dennis Chung, takes up his appointment as SVL's Chief Financial Officer on Thursday, February 1.
Mrs Young Sang has also advised that Acting Chief Financial Officer, Lance Thomas, has tendered his resignation, effective March 29, 2018. "Lance has indicated his desire to take on a personal venture, and while we will miss him and his contribution to SVL, we respect his wishes and hope for great success for him," she said.