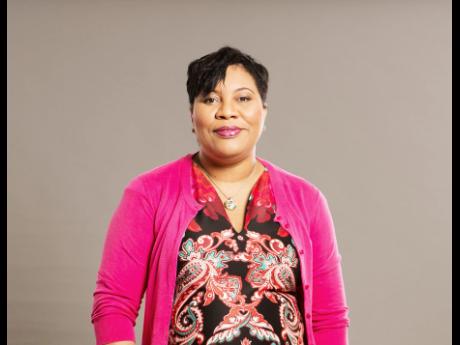 Lasco Lifts Salada Foods With Another Record-Breaking Year As Revenues Grow 14%
Chairman of Salada Foods Patrick Williams is describing the 2017 fiscal year as a relatively good one for the company, as they achieved several key strategic and operational milestones.
Another record-breaking year, driven he said by domestic sales, consequent on marketing strategies and the diligence and distribution strength of their local distribution partner, Lasco, as revenues broke new grounds, climbing to JA$871.73M, 14.4% or $110M more than the previous year's JA$761.73M.
Net Profit was down slightly to JA$68.68M, compared to $68.90M in the prior year impacted by write-downs totaling JA$55.19M, attributable to subsidiary company Pimora Company Limited.
General Manager at Salada Foods Jamaica, Dianna Blake-Bennett, for her part has identified the demand for instant coffee, teas and ready to drink products as the solid platform from which to spring-board the company's growth going forward.
Addressing shareholders in the company's just released 2017 annual report she reported that this year they will launch a new brand of coffee as they seek to grow market share and go after other market segments not being reached by their Jamaica Mountain Peak brand.
The engagement of millennials she said has begun and have been successful, with the introduction of the Jamaica Mountain Peak flavoured coffees, supported by their foray on social media platforms and on-the-ground marketing activations on university campuses.
Export sales did not meet expectations last year but are expected to grow this year to represent 15% of total sales as they move to fix distribution challenges in the New York Tri-State region of the United States and deepening their reach in the Canadian market.
Identifying inherent risks such as the Governments shift in its regulatory stance on the coffee and sugar industries, she indicated that they will continue to monitor and lobby to ensure the business is not adversely affected.
Salada Foods as at December, 2017 distributed a total of JA$51.94M in dividends, 50 cents per stock unit up from 44 cents last year representing a dividend growth rate of 13.64% year-on-year and dividend yield in excess of 5%. BM
To view Salada Foods 2017 Annual Report click HERE