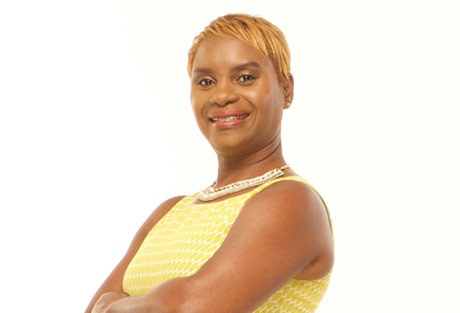 LASCO Financial Reporting Improved Q3 Performance From Seasonally Strong Remittance And Cambio Inflows
The Directors of LASCO Financial Services Limited have released the company's third quarter unaudited financial results covering October – December 2017, reporting revenues increasing by 36% from JA$297.7M in the 2016 corresponding period to close at JA$404.9M.
This improved performance the Directors have attributed to seasonally strong remittance and cambio inflows bolstered by the income from its new acquisition.
LASCO Financial Services had acquired 100% of the shares in Scotia Jamaica Microfinance Company Limited which traded as CrediScotia, through a Share Purchase Agreement on December 1, 2017.
CreditScotia, now renamed LASCO Microfinance Limited and LASCO Financial Services (Barbados) Limited brings the number of subsidiaries in the LASF Group to two (2),
After recognizing some direct expenses for the acquisition and normal seasonal operational increases, profit from operations for the quarter closed at JA$91.4M, an increase of 18.5%. Profit after tax closed at JA$54.7M.
The company's nine months' performance continued its strong positive trend for the year as revenues increased by 34.8% from JA$830M to $1.12B.
Profit from operations increased by JA$48.8M to close at JA$300.2M, whereas Net Profit for the nine-month period rose 36.6% to JA$221.5M.
LASCO Financial Services which is listed on the Junior Market of the Jamaica Stock Exchange and led by Managing Director Jacinth Hall-Tracey, closed the nine-month period with earnings per share of 18 cents.BM
To view full financial details click HERE