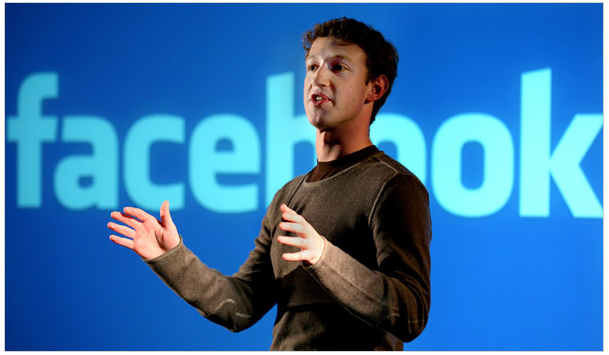 Zuckerberg Announces Sweeping Changes To Facebook Platform
Facebook's Chief executive Mark Zuckerberg has announced sweeping changes to the platform, pledging to help users have more meaningful social interactions by prioritizing posts from friends and family.
But the changes come at the expense of those from publishers as Mr. Zuckerberg said users would see less public content like posts from businesses, brands and media. The move is widely expected to infuriate news organisations that are not deemed trustworthy or high quality by Facebook.