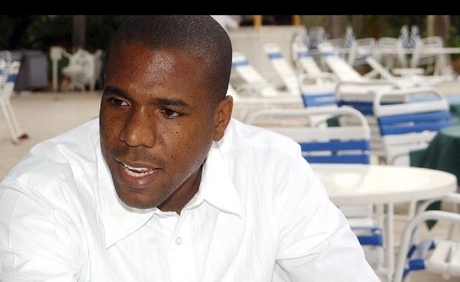 Proven Investments Enters Agreement To Acquire 100% Of Licensed Security Dealer With Offices Throughout Caribbean Region.
Proven Investments Limited has advised that it has entered into an agreement to acquire 100% of the common equity of a licensed security dealer with offices in Cayman and throughout the Caribbean Region.
The offer which is subject to regulatory approval within the various jurisdictions, will see full disclosure provided after the relevant approvals have been secured, this at the Vendors request.
Proven Investments group head Christopher Williams has been on an aggressive but strategic acquisition initiative, picking up early last year 100 per cent of Eastern Caribbean Financial Holding. While not disclosing the cost of that transaction Williams suggested it was substantial.
Telegraphing his next move Williams indicated at the time that with that deal in the bag, Proven now plans to canvas the Caribbean to further develop leads in a number of territories.
Williams said Proven remains encouraged not only by the opportunities in the region, but also by the reception. BM