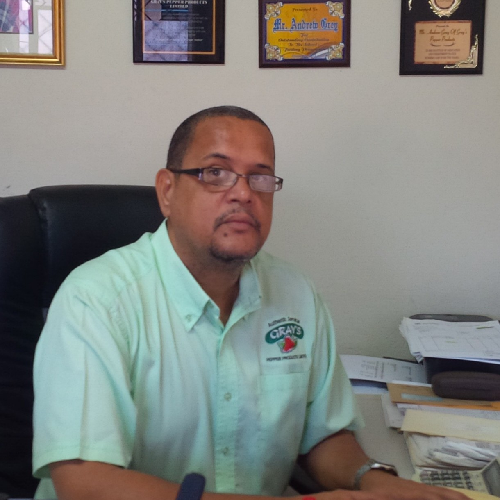 Gray's Pepper Products Sells 33.3 % Stake To GK Investments Limited
Gray's Pepper Products Limited, one of Jamaica's largest processors of seasonings and sauces has sold a 33.3 per cent stake in the company to GK Investments Limited, a subsidiary of GraceKennedy Limited.
A family-owned and operated business, Gray's Pepper has been led by Andrew Gray, the company's Managing Director since 1995 and will continue in that position.
GraceKennedy said in a release that the acquisition of the shares by GK Investments will allow for the investment necessary to grow the business' current product portfolio locally and internationally.The investment will further accelerate plans for research and development that will result in a more compelling and diverse product offering.