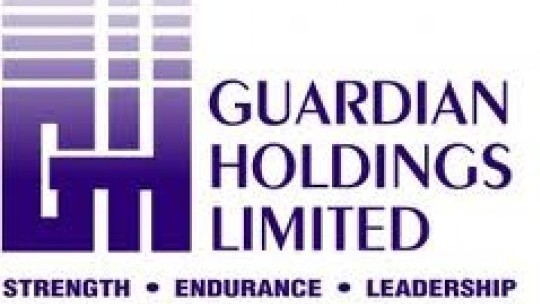 Guardian Minority Shareholders Raises Concerns With SEC, Something Is Obviously Amiss With This Particular Offer
There are reports out of Trinidad and Tobago that Minority shareholders of Guardian Holdings are raising concerns about the conditions for the sale of shares from Guardian Holdings Ltd (GHL) to the Michael Lee Chin led NCB Financial Group.
Among the concerns raised was the offer price of US$2.35 per share which works out to be around TT$15.60, which the minority shareholders argue significantly undervalued the worth of GHL shares given that the offer document spoke to a price of TT$16.99.
NCB Financial Group Limited announced last December its intention to acquire a majority stake in Guardian Holdings Limited, making an offer to acquire up to 62 per cent of the outstanding shareholding.
The minority shareholders have also raised several concerns with the SEC that something is obviously amiss with this particular offer.
There is an agreement, they argue, that was signed in 2015 in which the Lok Jack and Ahamad families agreed to sell the 51 percent majority shareholdings that they owned to the NCBJ Group.
At that time, they only sold 29.99 percent which was disclosed to the market. What we did not know and to date they have not disclosed, the minority shareholders are arguing, is that formally they had agreed to sell an additional 21 percent of the shareholding to the NCBJ Group, which would give them effective control of Guardian Holdings.
According to Peter Permell, who is described in media reports as a minority shareholder activist, the Lok Jack and Ahamad families had sold their shares for TT$21 in the first transaction with NCBJ and that has not been disclosed.
Permell is suggesting that this was private up until now because once an offer was made to acquire the other shares of the other shareholders then that is material information that should be disclosed.
That is an issue we raised with the SEC, Permell is reported to have said, as it appears to him that they tried to circumvent a lot of the rules surrounding the takeover code by acquiring 29.99 per cent which is .01 per cent less than the 30 percent takeover code and coming two years after to now make an offer to everybody.
Source: http://www.guardian.co.tt/business/2018-01-05/minority-shareholders-raise-concerns-over-ncbj-takeover-bid-ghl: