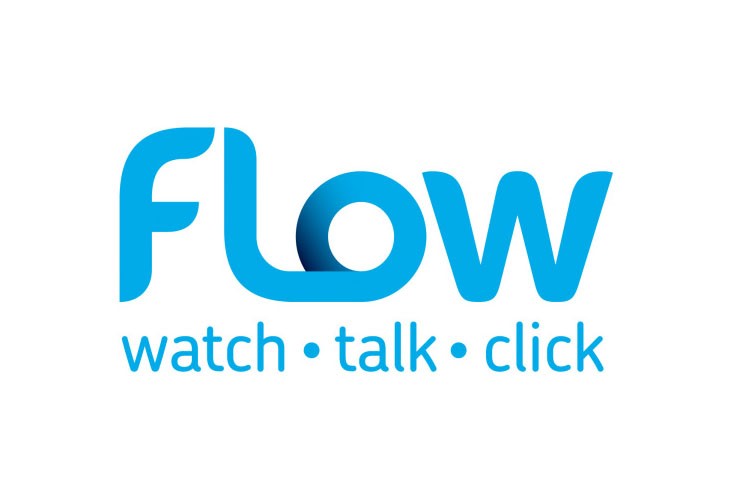 CWJ To Vigorously Oppose Jason Abrahams Derivative Action Application
The following is a release from CWJ: Cable & Wireless Jamaica Limited (CWJ) – Derivative Action Advisory
Eric Jason Abrahams, a shareholder of Cable & Wireless Jamaica Limited (CWJ), has filed an application in the Supreme Court in Jamaica against CWJ, requesting permission from the Court for him to bring what is known as a derivative action in a court in Florida, USA, in name of and on behalf of CWJ against its parent company, as well as some of CWJ's past and present directors and who he terms shadow directors for losses sustained by CWJ which he says were caused by them acting in breach of their fiduciary duties, for the sole benefit of the parent company. By the proposed law suit, he seeks to recover against assets owned by the parent company in Florida.
It is apparent that his complaints mainly concern the significant losses sustained by CWJ as a result of the lack of regulation for a protracted period of new entrants into the mobile market in the telecoms industry after liberalization. The parent company had extended financial support to CWJ by way of loans which enabled CWJ to weather that stormy period while CWJ fought to ensure that a level playing field in the mobile market was implemented, which then resulted in a reversal of the previous trend and improvement in CWJ's revenues.
CWJ therefore intends to vigorously oppose the application when it comes on for hearing on the 19th of April 2018.