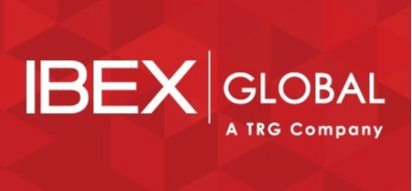 IBEX Expands Operations in Jamaica
Ibex, a leading provider of contact center services and other business process outsourcing (BPO) solutions, has opened the expansion of their current facility at Portmore Pines Plaza, Braeton Parkway, Greater Portmore, Saint Catherine, Jamaica. Ibex now has over 2,000 employees at the Portmore expanded center.
"This expansion continues to fulfill the promise I made one year ago to Prime Minister Holness at our grand opening," said Bob Dechant, CEO of Ibex. "In less than 12 months, we are almost halfway to our goal of hiring 5,000 in five years in Jamaica. Our brand continues to grow very strong in Jamaica. We are aggressively driving our expansion plans and will have more announcements soon."
The new space was converted from a supermarket and is located next to the existing Ibex facility. The expansion adds over 23,000 square feet, making the Ibex Portmore site a total of 65,800 total square feet. The new area includes a spacious contact center on the first floor with 400 additional seats as well as a second floor which includes three training rooms, conference rooms and additional administrative spaces. The owner of the building is PROVEN REIT Limited and they were instrumental in making the project possible.
"We recognize the BPO sector to be critical to the growth and development of Jamaica and we are happy to have the opportunity to partner with IBEX and facilitate this expansion here in Portmore. We look forward to our continued partnership with IBEX as they enlarge their footprint throughout the island," said Pierre Shirley, General Manager of PROVEN REIT Limited.
"It took a very special group of people to make this all happen on time," said Greg Rajchel, Senior Vice President, Commercial and Client Operations. "Our general contractor was Garco, furniture installation was done by Neveast and Intcomex suppled all our necessary IT and digital equipment. Greco Farias, our senior project manager for IBEX spearheaded the project and did an incredible job of ensuring the space was ready by the move in date. I want to thank all of them for their hard work." BM