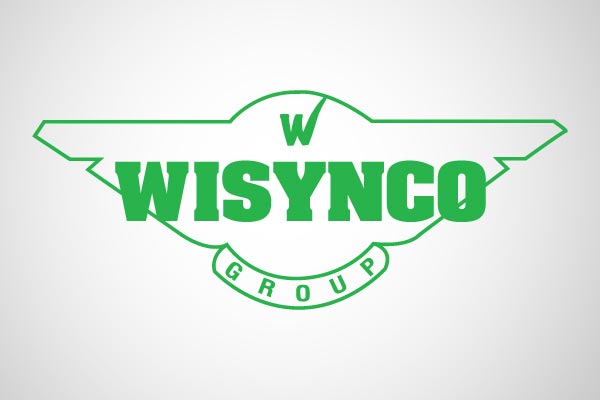 "Selling Shareholders" to Pocket J$5B of the $6B in Wisynco Group Limited IPO.
The Wisynco Group Limited is looking to raise just over $6 billion Jamaican dollars and has published its prospectus inviting the public to take up to 784.5 million shares at the subscription price of J$7.87 per share.
According to information in the prospectus the Directors will be using the net proceeds to among other things, fund the expansion of its manufacturing capacity, Investment in power generation and utilization, shop for potential strategic acquisitions and increase working capital to expand distribution arrangements.
Selling Shareholders identified as Wisynco Group (Caribbean) Limited and Caribbean Bottlers Limited are expected to benefit directly from the sale of shares allocated to them of approximately J$4.998 billion, of the $6 billion. The difference will accrue to the benefit of the Wisynco Group Limited.
Wisynco Group Limited's parent company, Wisynco Group (Caribbean) Limited, is a Barbados International Business Company of which the ultimate controlling party is Evesam Investments Holdings Limited, a company incorporated in and resident the Cayman Islands.
Commenting on the financial performance of the Wisynco Group, Chairman William Mahfood indicated that over the past 5 years, revenue has grown by over 10% per annum, and coupled with maintaining low costs, have led to them achieving a healthy gross margin of 37.3%, Earnings Before Interest Tax and Depreciation and amortization margin of 15.2%; and a Net Profit Margin of 10.5%.
Wisynco Group Limited in its current form was established in 2005 and today, is a prominent manufacturer and distributor of beverages, food and packaging products in Jamaica, with an extensive range of Brands and Products led by WATA, BOOM Energy Drink, BIGGA Soft Drink and the SWEET brand range of plastic and foam disposable lunch boxes, plates and cups.
Wisynco Group is also the exclusive bottler for the Coca-Cola Company in Jamaica and have been bottling Coca-Cola products for some 11 years. Beverage portfolio also includes many other brands including Red Bull, Tru Juice Freshhh, Welch's, Mott's and Snapple.
The Invitation is set to open Wednesday, 6 December 2017, and close Friday, 15 December 2017.BM
To view the Wisynco Group Limited prospectus click HERE