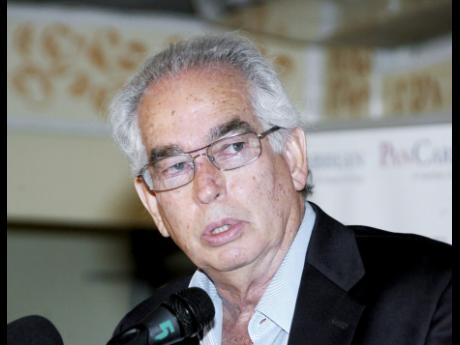 Dolphin Cove Assisted By Cruise Ships Diverted From Destinations Impacted By Hurricane Irma
The Board of Directors of Dolphin Cove Limited have released the unaudited consolidated financial statements for the nine months ended September 30, 2017.
With the Negril and Yaaman parks showing strong increases, the company reported that total revenue was up 8% in US dollars, for both the nine month and the rolling 12 month periods, compared to the prior periods of 2016.
The number of visitors to parks increased by 3% over the prior nine-month period.
Stafford Burrowes Chairman and Chief Executive Officer in his comments to shareholders noted that in the three-month period of 2017 revenue was up by 11% compared to the prior year, assisted by the arrival of cruise ships diverted from other destinations as a result of Hurricane Irma in 2017.
Jamaica he said continues to see an increase in the number of rooms available for visitors and the Jamaica Tourist Board has intensified its push to attract visitors from new destinations. The US economy is doing well and Dolphin Cove should therefore have very good arrival numbers for the coming season.BM