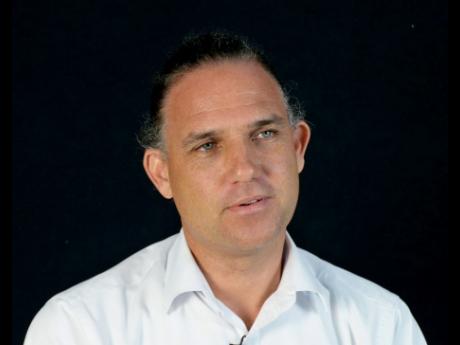 Knutsford Express Recorded 40% Increase In Net Profit To $170M For 2016/17
Oliver Townsend CEO of Knutsford Express is reporting that the 2016/17 financial year saw the company continuing on its strong and sustained growth path with the business recording a 40% increase in net profit to $170M over 2016 with a corresponding 33% growth in assets from $442M in 2016 to $587M. With growth in revenues of 29% to $752M from $584M, Townsend indicated that they were on the right track.
The year also saw the company's share prices experiencing one of the highest appreciations on the Junior Market of the Jamaica Stock Exchange, moving from $16.80 per share by several multiples to $68.19 per share a year later prior to a 5 to 1 share split.
The service, which began on June 1, 2006 with just twenty eight (28) departures per week between Montego Bay & Kingston, has now grown to offer affordable luxury service to eleven (11) towns and cities in Jamaica via two hundred and sixty six (266) departures weekly.
The Directors have recommend that the interim dividend of 6.8 cents per share paid on September 15, 2017 be ratified and declared final for 2017 as they do not propose to declare any further dividends from the audited profits realized during the financial year ended May 31, 2017.
To view Knutsford Express Services Limited 2017 Annual Report click HERE