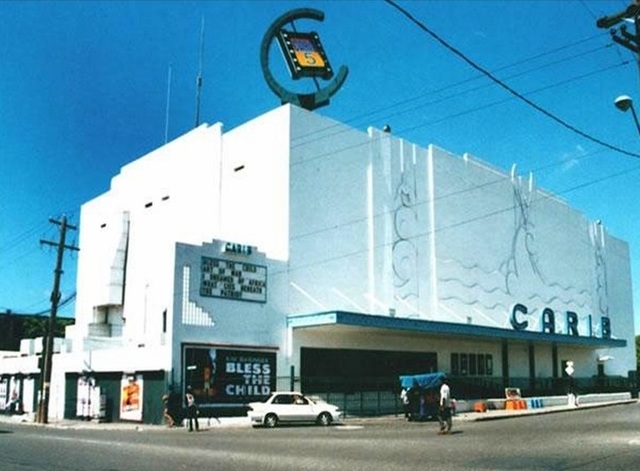 Palace Amusement Experiencing Significant Jumps In Stock Price Over The Last 9 Months
The Palace Amusement Company Limited is reporting a substantial improvement in net profits of $42.8M for the financial year ending June 2017, up from $15.7M for the 2016 period. The company was also able to report improved earning per stock unit of $22.97 up from $11.38 for 2016.
Jamaica's only cinema company was able to record these results on the back of marginal improvements in revenues of $990m for 2017 compared to $909 for 2016. Palace Amusement has been experiencing significant jumps in its stock price over the last 9 months, opening the year at $195. In June the Company's share price closed at $498 with just 888 shares trading.
In the following month of July the stock jumped by $50 to close at an all-time high of $550, with only 143 shares trading, The stock price closed firm at $550 per unit at close of trading yesterday on the Jamaica Stock Exchange. BM
To view The Palace Amusement Company (1921) Limited Audited Financial Statements 2017 click HERE