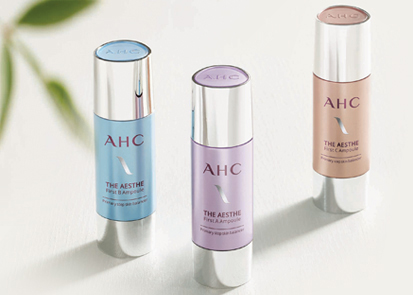 Unilever In Bid For Asian Growth, To Buy Carver Korea For US$2.7bn.
Unilever in an apparent bid for Asian growth has agreed to buy Carver Korea from Goldman Sachs, Bain Capital and Carver's founder for US$2.7bn.
Carver Korea, the fastest-growing skincare business in South Korea, through sales of its A. H. C brand, makes whitening creams, facemasks and lotions. By Unilever's estimates, South Korea is the fourth-biggest skin care market in the world. And the country's beauty sales could reach as much as $13 billion in sales this year, according to the research company Mintel.
Founded in 1999 Carver Korea was bought by Bain Capital and Goldman Sachs last year, and reported €321m of revenues in 2016, almost tripling from the previous year.
The deal highlights how aggressively Unilever, the British-Dutch conglomerate, is pushing to expand in Asia, where the skin care market has been growing quickly. Perhaps more important, Korean beauty products have growing fan bases in other major markets like China and Japan.BM