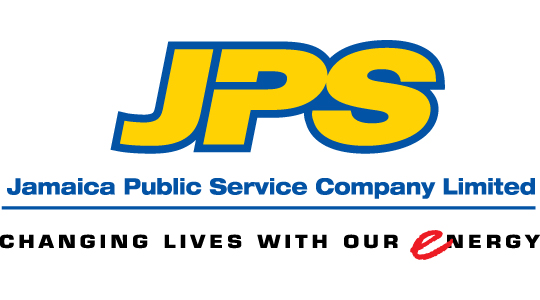 45% Of The Energy Will Come From Cheaper, Cleaner Liquefied Natural Gas By June 2019 -JPS
The Jamaica Public Service (JPS) says that by June 2019, 45 percent of the energy it supplies to the country will come from cheaper, cleaner liquefied natural gas (LNG).
By then, the power company's Old Harbour and Jamaica Aluminium Company (Jamalco) plants will come on stream to join the Bogue facility in St. James, which received its first shipment of LNG in October 2016.
That is going to leave us with about 40 percent fossil fuel and 15 percent renewable, said JPS Regional Director for Western Jamaica, T'Shura Gibbs in an interview with JIS News.
She noted that the renewables will be from solar, wind and hydropower, which are also a growing part of the energy mix.
JPS, in August, signed a power purchase agreement with United States company, New Fortress South Power Holdings Limited, for the construction of a 94-megawatt (MW) power plant on the grounds of the Jamalco bauxite operations in Clarendon.
New Fortress will also supply the power entity's 190MW gas-fired power plant being developed in Old Harbour, St Catherine. BM
Source JIS