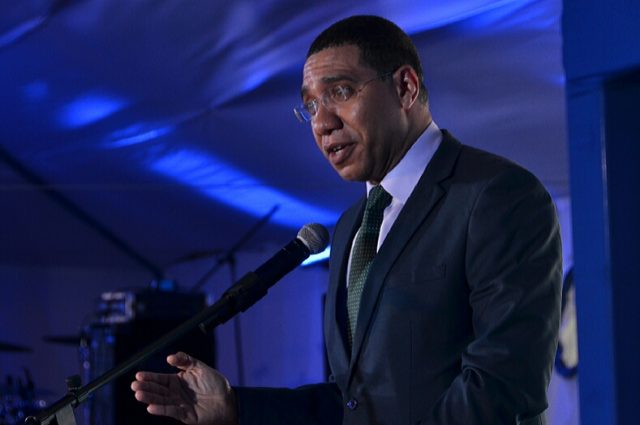 Public-Sector Transformation Now Underway Geared Towards Facilitating Seamless Start-Up And Growth Of MSMSE – Holness
Prime Minister, the Most Hon. Andrew Holness, has indicated that the public-sector transformation now underway will, among other things, be geared towards facilitating seamless start-up and growth of micro, small and medium-sized enterprises (MSMEs), which he emphasized are the bedrock of the economy.
This will make it easier for MSMEs to procure licenses and permits, comply with regulations and, most importantly, pay their taxes. The MSME sector is facilitating a significant percentage of the record job growth the country is currently experiencing Mr. Holness said.
Prime Minister Holness has also underscored the need for the Government's programme of economic and structural reforms, now under way, to be expedited.
This, he said, is imperative if Jamaica is to achieve economic independence and reduce its reliance on external assistance for funding support.
"We no longer have the luxury of delay," he noted. "This is a voyage on which we are now embarked," he said, noting that such an economic transformation will require the active participation of all stakeholders.
Mr. Holness was speaking at the recent Government of Jamaica (GOJ)/International Monetary Fund (IMF) joint press conference at the Office of the Prime Minister.BM
Source JIS