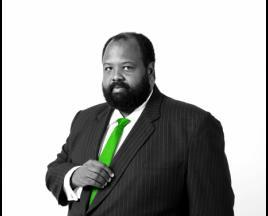 Main Event Entertainment Reporting A 69% Jump In Net Profit For The Nine Months Ending July 31.
Main Event Entertainment Limited is reporting a 69% or JA$41.4 jump in net profit for the nine months ending July 31. This as the company made net profits of $101.1 million generating earnings per share of 36 cents for the period.
Chief Executive Officer of Main Event, Solomon Sharpe, commenting on the performance of the company reported that their focus on the expansion of the general and rental equipment base and fleet, equipped them to offer increasing service elements. This allowed them to generate increased revenues, moving from $855.2 million to $941.7 million for the nine months period.
They were also able to improve on margins, as gross profits increased from $327 million to $447.5 million, a 37% increase.
Since its listing on the Junior Market of the Jamaica Stock Exchange in January, Main Event Entertainment has seen its stock price move from $2 in January to as high as $6.50, closing down 27 cents yesterday at $5.63 on volumes of 16,556 units.
To view MEEG-Unaudited-Results-3rd-Qrtr-July-31-2017 click HERE