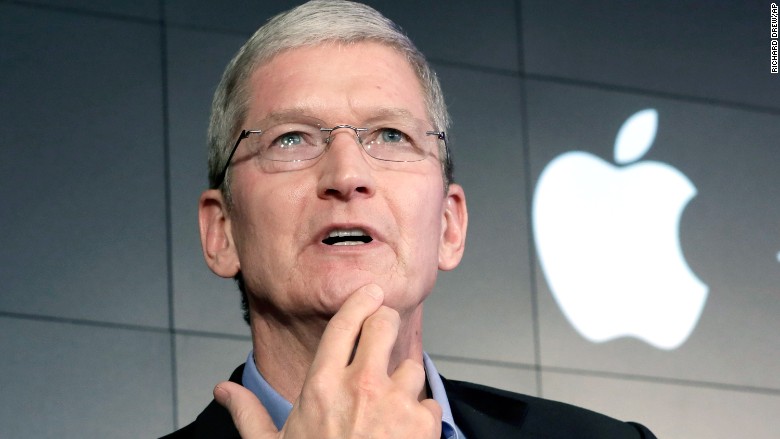 Will My Apple iPhone X Break The US$1,000 Price Barrier? – Updated
Apple is now a US trillion dollar company, by market capitalization and Chief Executive Officer Tim Cook is expected to launch today at Apple's spanking new corporate headquarters, the most anticipated and most expensive IPhone in the company's history in celebration of the IPhones 10th anniversary.
According to published sources, Cook will unveil a premium model IPhone X that could cast a halo over the rest of the line, and perhaps even the rest of the smartphone industry. Two other iPhones are also expected to be launched today, the iPhone 8 and iPhone 8 Plus.
According to leaked information, the iPhone X is expected to be an ultra-high-end iPhone with a brand-new tall-and-narrow design, a huge OLED screen that covers almost the entire front of the phone, and a face-recognizing infrared camera.
Apple which now mostly positions its smartphone as a near-luxury product, a strategy that will be tested as never before, with the premium iPhone X, which will for the first time break the US$1,000 price barrier, which could be too rich for many consumers.BM
UPDATED -13/09/2017
Apple chief executive Tim Cook has billed the new iPhone X (pronounced "10", not "ex") as "the biggest leap forward since the original iPhone". The tech giant released the latest version of its flagship smartphone, with a bevy of fancy features and a wallet-busting price tag. It has 3D face-scanning security, an edge-to-edge screen and no home button. Despite leaks and an embarrassing hiccup during a demo of its new Face ID unlocking feature, analysts say this year's launch puts Apple in an "extraordinarily strong" position.BM