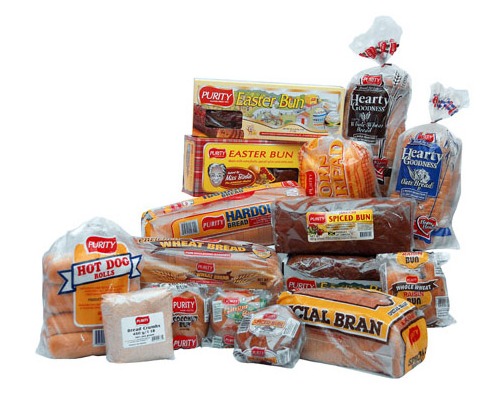 Consolidated Bakeries Focus On Healthier Ingredients To Grow The Business
Managing Director at Consolidated Bakeries Limited Anthony Chang is crediting the 14.7% growth in revenue for the 2016 financial year to their pursuit of strategies with a decided focus on healthier ingredients to grow the business.
Reporting revenues growing to JA$880.3 million or 14.7 per cent higher, year on year reflecting double-digit growth in sales volumes of key products, this he said translated to JA$10.3 million in net profit or 102.5 per cent higher than last year. This also meant marginally higher earnings per share of $0.05 compared to $0.02 in the prior year.
According to Mr. Chang, a key feature of the company's strategy is their belief in the purity of the products they produced, and while they offer tasty snacks, buns and pastries, they seek to consciously limit the sugar content while adding wheat and/or healthier ingredients.
This strategy of healthier ingredients will lead to a healthier Jamaica, according to Mr. Chang. For this reason, they have avoided launching explosively sugary snacks, in place of healthier products.
Consolidated Bakeries Limited grew during the financial year ending December 2016, with increased growth of its breads and introduction of new single served items. New products included a line of eggless Oatmeal and Chocolate Chips made with unbleached flour, real oat and whole wheat flour.
The new products exemplify their philosophy of producing healthy offerings, and have already found a niche within the retail trade despite intense local and overseas competition. These brands are finding favour across the country with growth in particular key market segments, Mr. Chang reported to shareholders in the company's just released 2016 annual report. BM