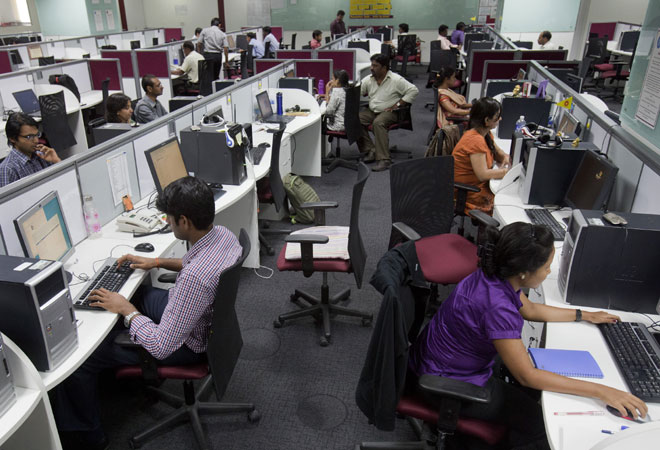 Stationery And Office Supplies Targets Business Process Outsourcing (BPO) Sector For Growth
Stationery and Office Supplies Limited is reporting in its just released unaudited financial statements for the six months ending June 30th.2017, revenues up 23.7 percent in the latest quarter to JA$212 million and 22 percent to JA$432 million for the six months.
Gross profits was also up 25.5 percent to JA$99.5 million for the June quarter, while year to date, the increase was lower at 20.5 percent to JA$208 million.
For the six months period to June, profit before tax rose 33.4 percent to JA$50.4 million.
Recently listed on the Junior Market of the Jamaica Stock Exchange, Stationery and Office Supplies is now targeting the business process outsourcing (BPO) sector to grow revenues and profits in the 2017-2018 financial periods.
To facilitate this expected growth the company has acquired the former St Joseph's High School complex, for a reported JA$61-million giving them access to this adjoining property of roughly 22,000 square feet of land, and 10,000 square feet of storage space. With the additional warehouse space SOS will be better positioned to supply the BPO industry.BM