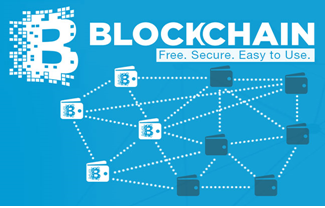 Six Of The World's Biggest Banks Join Forces To Create A New Form Of Digital Cash
Six of the world's biggest banks have joined forces on a project to create a new form of digital cash that they hope to launch in 2018 for clearing and settling financial transactions over blockchain, the technology underpinning bitcoin.
Barclays, Credit Suisse, HSBC, Canadian Imperial Bank of Commerce, MUFG and State Street are working together on the "utility settlement coin" which was created by Switzerland's UBS to make financial markets more efficient.
The move comes as the project shifts into a new era of development, in which its members intend to deepen discussions with central banks and to work on tightening up its data privacy and cyber security measures.
Blockchain technology is a complex set of algorithms that allows so-called cryptocurrencies, including bitcoin, to be traded and verified electronically over a network of computers without a central ledger. BM