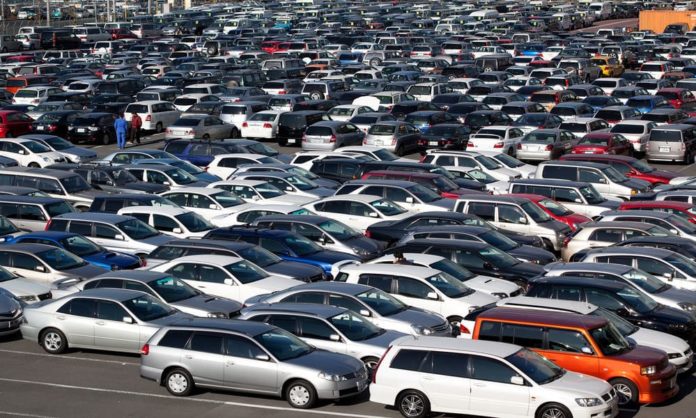 Jamaica To Implement Pre-Shipment Inspection Process On JA$100 Billion A Year Imported Used Car Business
The Jamaican Government is moving to implement the Pre-Shipment Inspection (PSI) process for used vehicles entering the island, with the aim of ensuring consumer protection and fair trade.
Permanent Secretary in the Industry, Commerce, Agriculture and Fisheries Ministry, Donovan Stanberry, provided details at a consultation with used-car dealers, on August 29 at the Petroleum Corporation of Jamaica (PCJ) in New Kingston to outline the process
Mr. Stanberry cited allegations made of the possible tampering of motor-vehicle odometers to reflect lower mileages, and discrepancies in model year indicating vehicles being older than the supporting documentation provides, which necessitated the move.
He indicated that eight per cent of complaints received by the Consumer Affairs Commission (CAC) relate to motor vehicles.
Mr. Stanberry urged the dealers to view the situation as one of collaboration with the Ministry in achieving the overall objective that consumers deserve what they pay for.
He assured the dealers that the move is not to accuse anyone of wrongdoing or anything nefarious with the PSI process.
Approximately $100 billion a year is spent to import used cars into Jamaica. BM