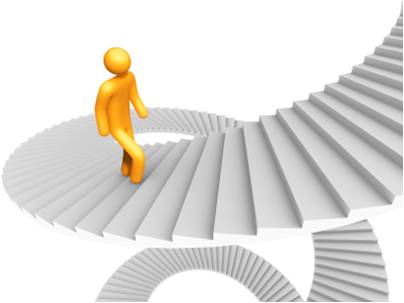 Corporate Movements – August 2017
Mayberry Investments Limited (MIL) as advised that Mr. Nathanael Samuels resigned from his post as Chief Financial Officer effective August 31, 2017. MIL also advised that Mrs. Dianne Tomlinson-Smith will assume the role, effective September 1, 2017.
Unilever Caribbean Limited is pleased to announce the appointment of Ms. Nanda Persad as Finance Manager with effect from 28th August 2017. Ms. Persad is fellow of ACCA, Chartered Accountant and a Member of the Institute of Internal Auditors, with over 10 years' experience in Senior Management and solid leadership on financial operations across domestic, regional and international locations. With this appointment, Ms. Persad will be a member of the Country Leadership Team.
NCB Financial Group Limited (NCBFG) has advised that Ms. Erica Anderson will join National Commercial Bank Jamaica Limited on September 1, 2017, as Assistant General Manager – Special Projects, in the Group Managing Director's Office.
The Jamaica Stock Exchange Limited (JSE) has advised that Mr. Robin Levy, Deputy General Manager of the Jamaica Stock Exchange and General Manager of the Jamaica Central Securities Depository Limited (JCSD) and JCSD Trustee Services Limited, has tendered his resignation effective October 31, 2017.
Berger Paints Jamaica Limited (BRG) has advised that Mr. Mustafa Turra has resigned from his current capacity effective August 15, 2017, having been employed as BRG's General Manager since May 1, 2013. Mr. Andy Mahadeo will act as the Company's General Manager until a replacement is in place.
Angostura Holdings Limited has announced that with effect from 01.06.17 the appointment of Mr. Ian Forbes as Executive Manager of Operations of Angostura Holdings Limited and with Effect from 12.06.17 the appointment of Mrs. Natasha Mustapha-Scott as Executive Manager of Marketing of Angostura Holdings Limited.
tTech Limited (TTECH) has advised that a Senior Manager, Mr. Gregory Salmon, has separated from the Company to pursue opportunities overseas.
Readymix (West Indies) Limited ("RML") hereby advises that, effective August 17, 2017, Mr. Andres Peña ceased to be General Manager of RML. Mr. Ricardo García Viani – Trinidad Cement Limited's Group Strategic Planning Manager has been appointed to act as General Manager – RML, in addition to his substantive duties, with effect from August 17, 2017.