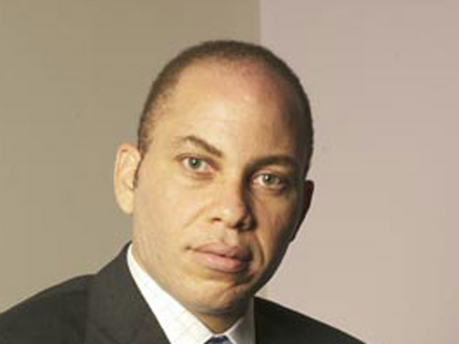 Kingston Wharves Posts Improved EPS 51.87 cents, Now Looking to Self-Funded Projects to Strengthen Core Services – Hall
Kingston Wharves going forward will be looking to its self-funded projects to strengthen its core services, while building capacity, to serve a wider range of local and transshipment requirements for the loading, discharge and storage of bulk, break-bulk, containerised and automotive cargo.
This according to Jeffrey Hall, Chairman of the Board, in his report to shareholders, indicating further that projects currently underway include the commissioning of on-dock bulk storage facilities, a near-port global automotive center and a terminal resurfacing and rehabilitation program.
Prior to the end of the financial year, these initiatives he said will be further supported by the launch of a Total Logistics Facility, which is a purpose-built warehousing complex hosting Jamaica Customs as well as other service providers in the shipping industry in a single location.
The Total Logistics Facility is expected to simplify and make dramatic improvements to the receival, storage and delivery process for shipments of any size into and out of the Port of Kingston which will facilitate growth for the country.
Addressing the financial performance of the company for the six months ended 30 June 2017, Mr. Hall pointed to the just released unaudited financials, where the Group achieved revenues of JA$2.9 billion a 19% or JA$467 million increase over the corresponding period in 2016.
Profit before taxation increased from $650 million in 2016 to $857 million in 2017, representing a 32% growth.
Net profit attributable to shareholders increased by 34% or $187 million, from $555 million to $742 million over the comparable period in 2016.
Kingston Wharves ended the period as at June 30, 2017 with earnings per stock unit of 51.87 cents up from the 38.78 cents recorded in 2016.
To view Kingston Wharves Limited (KW) Unaudited Results for Second Quarter ended 30 June 2017  click HERE