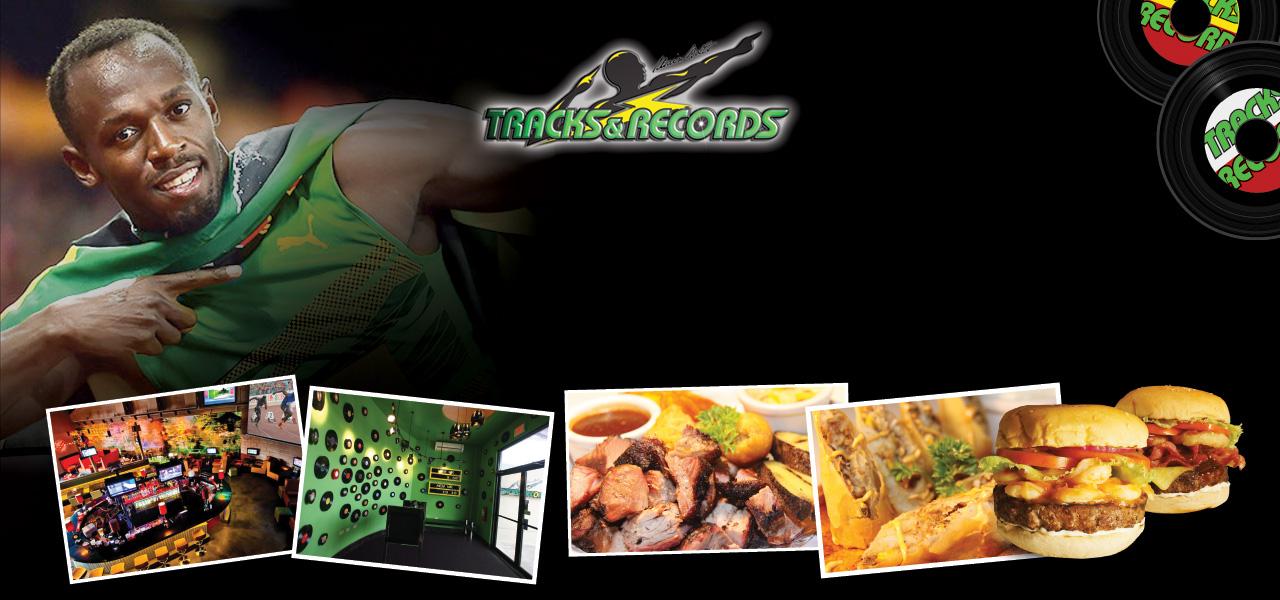 KLE In Drive To Market Usain Bolt's Tracks & Records As Premier Destination For An Authentic Experience
K.L.E. Group Limited (KLE) has advised that T&R Restaurants Limited (trading as FranJam), which is an affiliate company of KLE Group Limited, has signed its first overseas franchise agreement. The deal was struck with a UK company to operate fifteen (15) Tracks & Records Jamaican themed restaurants in the United Kingdom. The development of each franchise will take place over the next five (5) years.
According to KLE Group CEO Gary Matalon the company continues to enjoy improved profits as he marked the company's sixth consecutive quarter of profits.
The current growth path and trajectory he said, is largely the result of extensive restructuring efforts and the dedicated and strategic drive to market from Usain Bolt's Tracks & Records, as the premier destination for an authentic experience for both locals and foreigners.
Commenting on KLE's growth path going forward he indicated that the company continues to unearth cutting edge ideas and techniques of streamlining its business to increase efficiencies, reduce cost, maximize profits and generate positive returns for its shareholder.
Under the FranJam banner the company is poised he said, to increase its revenue capacity as more franchises and innovative concepts will set the motion that will further the brand's objectives. BM