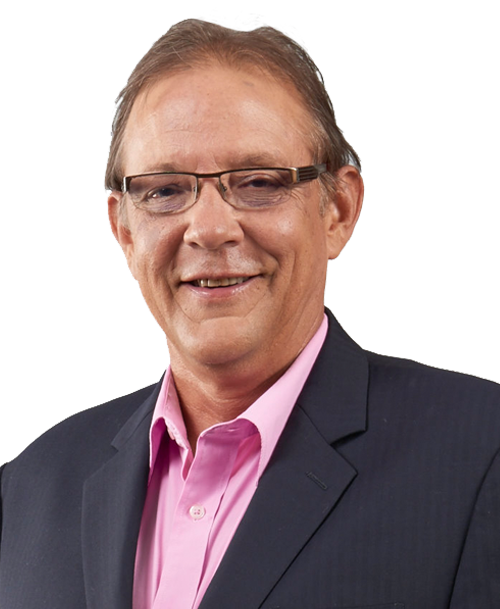 IronRock Looks To New Technological Solutions To Reverse 2017 Underwriting Loss Of JA$60.6 Million- Thwaites
R. Evan Thwaites Managing Director of IronRock Insurance Company is expecting that their continued investment in and implementation of new technological solutions that simplify the processes associated with writing insurance and particularly, personal lines business, will reverse a 2017 underwriting loss of JA$60.6 million versus JA$39.5 million in 2016.
The company's net result for the period was an increased loss of JA$46.3 million up from JA$23.9 million in 2016.
Addressing shareholders in their just released unaudited financial statements for the quarter ended 30th June 2017, the expectation he said was for their software application to be adopted by more brokers, leading to increased personal lines premium volume during the last half of the year.
Gross written premium for the period was JA$173.4 million, an increase of 354% over 2016.
Net earned premium also grew significantly and totaled $23 million compared to ($2.4) million in 2016. Operating expenses and claims incurred amounted to $64.5 million and $21.3m respectively.
Investment income for the period amounted to $15.2 versus $3.6 million for the same period last year, representing an annualized return on their average investment portfolio of 6.4%.
In addition, equity investments produced unrealized gains of $9.8 million which have been credited to Investment Revaluation Reserve.
Despite difficult market conditions impacting their performance today, Thwaites told shareholders that he was confident that their current momentum will increase in the second half of the year as they expanded their broker network and appointed additional dedicated agents to solicit business. BM
To view