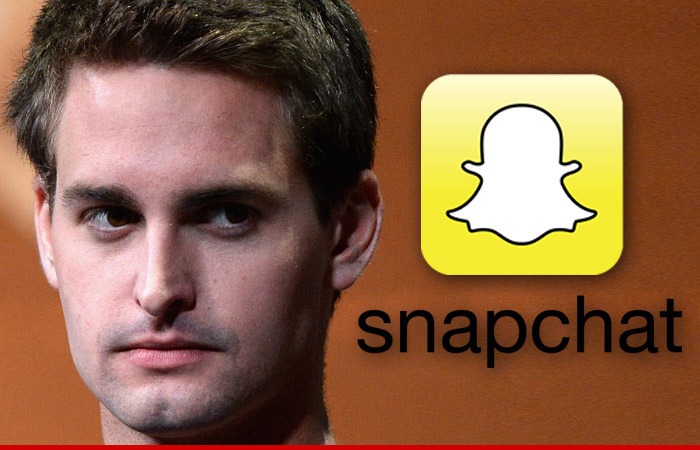 Analysts Are Focusing On The Wrong Metrics For SnapChat – Evan Spiegel
Snap share prices are plunging as bigger than expected losses pushed share prices in the company behind Snapchat, down as much as 17 per cent.
Slowing user growth and a cautious third-quarter outlook helped fuel the drop, but chief executive Evan Spiegel remained positive, telling analysts they were focusing on the wrong metrics.
The site has reported stalling user numbers and tumbling profits, leading to fears that the once-hyped app is gradually dying. Instagram's stories, for instance, steal the most famous part of Snapchat – and it has had success doing so, with the feature now boasting more users than Snapchat in total.
Facebook, which once tried to buy Snapchat but was rejected, has instead spent its time taking the yellow app's most popular features. And it appears to be working.
For more go to http://www.independent.co.uk/life-style/gadgets-and-tech/news/snapchat-update-facebook-instagram-stories-clone-shares-stock-price-ipo-a7888411.html