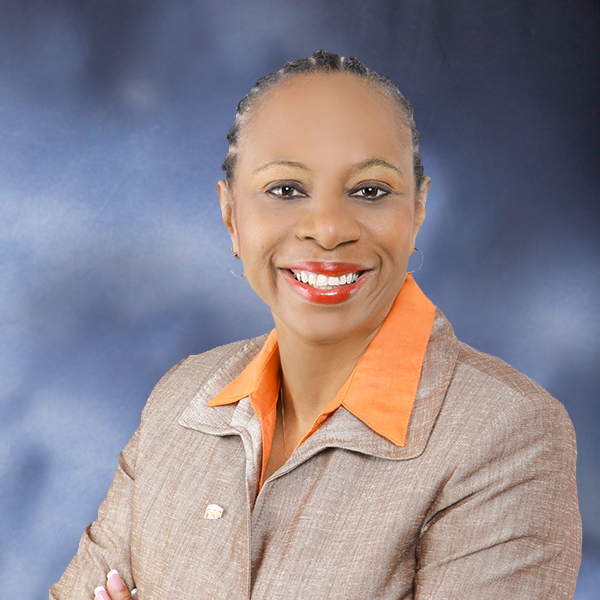 T&T Economy Continues to Taste the Medicine That Fiscal Reform Must Require In The Face Of Reduced Revenues – Lashley
Ingrid Lashley Chairman of National Enterprises Limited in her 2017 outlook to shareholders is reporting that in general, economic conditions are likely to remain challenging in 2017 as the economy continues to taste the medicine that fiscal reform must require in the face of reduced revenues.
Notwithstanding this, preparatory work to facilitate new fields by major oil and gas producers give hope for improvement in 2017 which, it is anticipated, will redound to the benefit of the downstream petrochemical producers.
While the construction industry will at least stabilise, continued growth in the finance, insurance and real estate sectors on account of increased commercial banking activity, would also give rise to improvement in overall economic well-being.
National Enterprises Limited (NEL) is an investment holding company incorporated on
August 27 1999 by the Government of the Republic of Trinidad and Tobago. NEL was formed to consolidate the Government's shareholding in selected State Enterprises and facilitate public offerings on the Trinidad and Tobago Stock Exchange.
Her comments were included in the company's just released 2017 Annual Report. BM