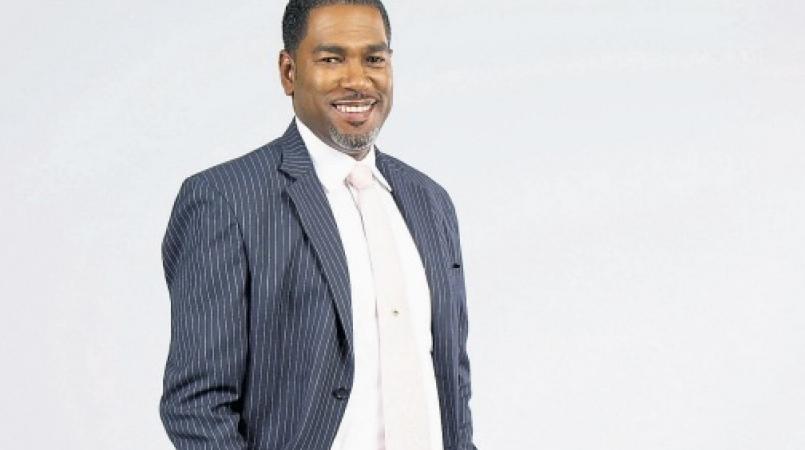 Medical Disposables And Supplies Crediting Financial Performance To Strategic Plan To Increase Market Share – Boothe
Kurt Boothe General Manager of Medical Disposables and Supplies Limited is crediting his company's financial performance for three months ended June 30, 2017 to the Company's strategic plan to increase market share, through increased product offerings and widening of their customer base in all categories of the Company's business operations.
In his report to shareholders he indicated that the Company generated sales revenue of JA$480.6m, an increase of JA$55.3m or 13% and Gross profit of JA$102.5m, an increase of $3.3m or 3.3%. This improvement he reported resulted from increased sales arising from the introduction of new business lines.
There was however an increase in total operational expenses of JA$11.1m or 16.1%, to JA$79.9m due mainly to staff related expenses, depreciation and amortization, insurance, utilities, and security expenses. Staff related expenses, in particular, he reported increased because of the strategic decision to realign staff complement and compensation to sustain the current growth, development and expansion of the business.
Total non-operational expenses of JA$6.9m decreased by JA$5.6m or 44.8% as a result of Lower interest expenses on loans and foreign exchange gains calculated on costs of goods purchased.
Profit after tax of JA$15.7m, decreased by JA$2.1m or 11.8%, due mostly to their Pharmaceutical division which experienced out of stock situations from major drug houses and above average seasonal market activities.
Total assets grew by JA$142m or 11.7% from JA$1.214b to JA$1.356b arising from an increase in non-current assets, namely the expansion of warehouse facilities to accommodate additional business lines, office furniture and equipment.
Increased inventory and receivables balances also contributed to this increase as new business lines resulted in the overall increase in sales revenue.
Liabilities of $776.9m increased by $126.3m or 19.4%, due to an increase in bank overdraft and trade and other payables balances as a result of the increased purchases from suppliers to support the new business lines.
Shareholders' equity of $579.2m grew by $15.7m or 2.8%. The Company's liquidity position remains healthy. BM