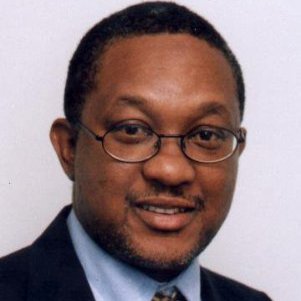 Jetcon Corporation Posts Improved EPS of 13.74 cents Up From 7.25 in 2016, for the six months to June 2017 – Jackson
Andrew Jackson President and CEO of Jetcon Corporation Limited in his report to Shareholders for the second quarter ending June 2017 has indicated that orders for the period after the quarter, are ahead of 2016 by 82 percent, and points to a positive outcome for the rest of the year, barring any unfavorable developments.
He however cautioned that with the strong increase in revenues for the first half of this year, it is not possible to say with any amount of certainty, what the level of growth will be for the second half of the year.
Commenting further on the results for the period, Jackson indicated that Jetcon enjoyed another quarter of growth in revenues and profit compared with the similar quarter in 2016.
Revenues increased 52 percent to JA$291.9 million and is up 62 percent in the six months to June this year over the same period in 2016.
Growth in gross margin during the quarter and for the year to date was 20 percent up from 17 percent in 2016.
Pretax profit for the quarter grew by 98 percent to $42.76 million, and is up 114 percent for the six months to June, to $80.17 million versus $37.4 million in 2016.
Profit after tax grew by 141 percent for the year to date over the 2016 period as tax was computed on the first quarter prior to listing with no tax being applied to profits from the 2016 second quarter onwards.
Profits for 2016 was adjusted downward, as the cost of sales for the 2016 first quarter was adjusted upward while some items in administrative expenses were reclassified to direct cost, the net result is a downward revision to the profit.
There are also changes to inventories and amounts in receivables relating to amounts paid for goods in transit in the 2016 period.
Commenting on the company's balance sheet he pointed out that inventory of motor vehicles and parts increased since June 2016 to $336 million, a deliberate strategy to increase choice for customers, expected to grow sales.
As Motor vehicles are sold on a cash on delivery basis Jackson reported, Jetcon has very low levels of receivables, however, total receivables increased to JA$49 million which included amounts deposited with suppliers for goods in the course of delivery.
Jetcon Corporation listed on the Junior Market of the Jamaica Stock Exchange had a 3 for 1 stock split resulting in 583.5 million shares in issue and earnings per share ended at 13.74 cents versus 7.25 cents last year, for the six months to June. BM