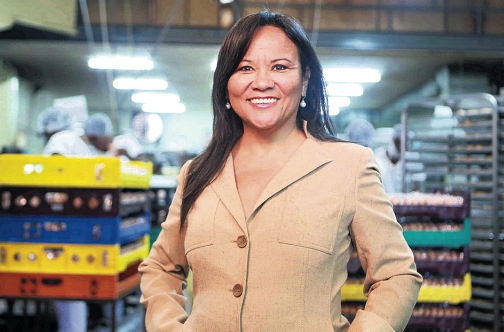 Honey Bun Reporting A 43% reduction profit before tax for 2017 – Chong
Michelle Chong CEO of Honey Bun (1982) limited is reporting in the company's just released unaudited financial statements for the nine months ended 30th June, 2017, a 43% reduction or JA$97 million in profit before tax.
Profit before taxes for the quarter was $8 million; $31 million less than in the prior year. An overall gross profit reduction of 8% for the quarter was as a result of increase in direct cost for materials, water, fuel and electricity.
Chong reported a marginal uptick in sales for the nine months of JA$969 million representing a 7% increase relative to prior year, as third quarter sales decreased by JA$7 million or 2% over the corresponding period last year.
Administrative, selling and distribution costs combined increased by 13% with the main areas of increase coming from significant upward movements in the cost of sanitation, electricity and water.
Commenting further she indicated that the company also invested heavily in building human capacity by way of contracts for consultation in key strategic areas of the business, which she expects will have significant long term value.
Compared with the corresponding period last year, Honey Buns' balance sheet showed a JA$35 million increase in cash and JA$47 million in investment.
Construction of a new warehouse has commenced and is expected to be completed by November 2017. BM