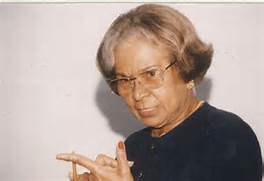 Rita Humphries-Lewin Receives Offer To Acquire Majority Shareholdings In Barita Investments.
Barita Investments Limited has advised that the Company has received an offer to acquire majority shareholdings in the Company.
Founder and Chairman, Rita Humphries-Lewin who started the company in the 1970s, is currently the majority shareholder with a 76 percent shareholding of 340 million shares, is seen as the likely target.
The Company's Board of Directors has further advised that the offer is under consideration and that discussions continue, pending the preparation and conclusion of definitive agreements.
It is not yet clear who the prospective buyer is.BM