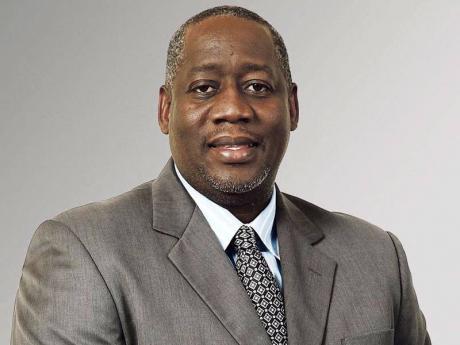 Sagicor Real Estate X Fund Reporting 30% Lower Consolidated Net Profit Of $785 Million To June 2017
Sagicor Real Estate X Fund Limited is reporting in their just released financial results of the Group for the six months ended 30 June 2017 consolidated net profit attributable to stockholders of $785 million, 30% lower than June 2016's net profit of $1.124 billion.
Among the factors given for the reduction include $565 million in revaluation gain on a 26 acre Cinnamon Beach property, increased interest cost of $115 million compared to the same period in 2016 and lower net profit from their direct hotel operations of $577 million compared to $614 million to June 2016.
Despite higher revenue, consolidated net profit attributable to stockholders of $785million was down relative to June 2016 of $1.124 billion.
This was after reflecting Hotel operating expenses of $3.86 billion, which was 12% higher than June 2016; and Interest expense, depreciation and taxation of $1.295 billion which was $170 million higher than June 2016 of $1.13 billion.
The results also reflected borrowings to finance the purchase of additional units in the Sigma Portfolio and a 15% investment in real property at the Jewel Grande Montego Bay, formerly known as Palmyra; and taxation of the earnings from these new investments.
Rohan Miller Chief Executive Officer in his report to shareholders indicated that the outlook for the Travel & Tourism sector in 2017 remains robust and will continue to be at the forefront of wealth and employment creation in the global economy.
Within that context, he reported, both X Fund and Sigma Real Estate Portfolio will continue to actively seek viable investments within the industry across the region and North America.
This is in addition to simultaneously positioning capital to take advantage of profitable commercial real estate ventures to drive long-term shareholder value.
Miller also highlighted their excitement about the planned opening of the Jewel Grande Montego Bay in which they have a 41% interest.
This investment he said, will further improve the scale, scope and growth prospects of the Group, where the aim is to create real and sustained value for all our stakeholders.BM
To view Sagicor Real Estate X Fund Limited Unaudited Financial Statements for the Second Quarter Ended June 30, 2017 click HERE