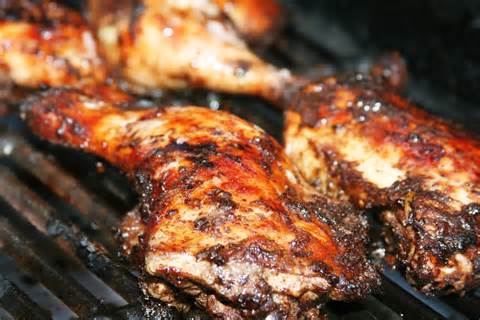 Gastronomic Tourism Identified As A Medium For Diversifying The Jamaican Tourism Product
According to the 2012 United Nations World Tourism Organization (UNWTO) report, 88.2 per cent of persons "consider that gastronomy is a strategic element defining the brand and image of their destination."
The report notes that territory is the backbone of gastronomic offerings and is an element that differentiates, and is the source of local identity.
Head of the Jamaica's Tourism Linkages Network, Carolyn McDonald Riley, says focus is being placed on gastronomic tourism in order to tap into the 88.2 per cent of persons travelling to destinations.
Mrs. Riley also wants Jamaica to carve out a slice of the industry which is valued at US$150 billion, arguing that if food is the dominant reason why people are travelling, then we should be marketing our foods, and what we do with food, this is one of the driving factors.
She says that gastronomic tourism has been identified as a medium for diversifying the Jamaican tourism product and thinks it will strengthen our competitive advantage.
She notes that this advantage over other countries is due mainly to the variety of fruits and foods which are not found in other places except Jamaica. BM
Source JIS