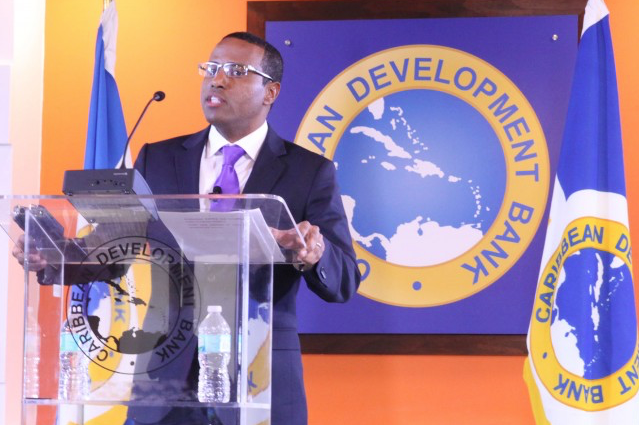 Caribbean Leaders, Make It Easier For The Private Sector To Invest And Do Business – Ram
Director of Economics at the Caribbean Development Bank, Dr Justin Ram, has called on regional leaders to make it easier for the private sector to invest and do business, warning that unless governments put the necessary policies in place to improve the business environment regional countries would continue to lose out on significant investments.
Barbados for example, he said had a number of really good competitive firms earning more of their income outside of the country because it was not as easy to do business there.
He made the comments at the opening of the Central Bank of Barbados' 37th annual review seminar at the Radisson Aquatica Resort.