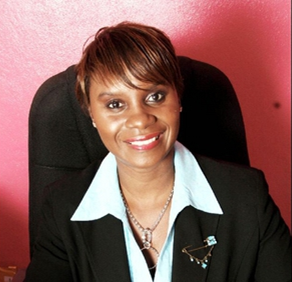 Lasco Financial 2017 First Quarter Year Over Year Growth Of 22.4% Driven By Expansion Strategy – Hall-Tracey
Lasco Financial Services Limited have published their First Quarter unaudited financial results covering April – June 2017.
Managing Director Jacinth Hall-Tracey in her report to shareholders indicated that first quarter transactions generated JA$58.5M more revenues than the corresponding period in 2016 to close the period with total revenue of $319.2M.
This result represents year over year growth of 22.4% and is being driven by a strategy of expansion which began in the previous financial year.
Profit before taxation, moved from $69.6M in 2016 to $81.1M, a 16.5% increase while Net Profit closed the quarter at $66.8M, a 15.8% increase when compared with the corresponding financial period.
Total Expenses grew at 23.7%, largely driven by increases in Selling and Promotion as they continued to push the LASCO Money consumer facing brand name. This brand awareness has been paying off in the increased transactions in all locations as customers embrace more friendly community brand Managing Director Jacinth Hall-Tracey reported.BM
To view Lasco Financial Services Limited Unaudited Financial Statements for the First Quarter Ended June 30, 2017  click HERE