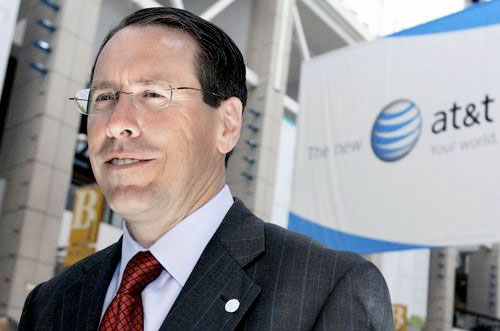 AT&T Still Awaiting Regulatory Approval On Its US$85.4 Billion Merger Deal With Time Warner
Randall Stephenson, chairman and chief executive officer of AT&T, in a statement released this week, said AT&T is still awaiting regulatory approval on its US$85.4 billion merger deal with Time Warner Inc, which he continues to expect to close by the end of the year.
This as the number of streaming services is growing rapidly as technology and telecommunications companies target about 20 million U.S. households which have no pay-TV package.
Last month, AT&T in response expanded the amount of local television stations it offers on DirecTV Now, an online streaming service it launched in November.
The move comes amid "cord cutting," or households shunning traditional cable packages and opting instead of digital services like Netflix.
AT&T has been pushing DirecTV Now by bundling the service with wireless plans and has added support for Roku streaming devices.