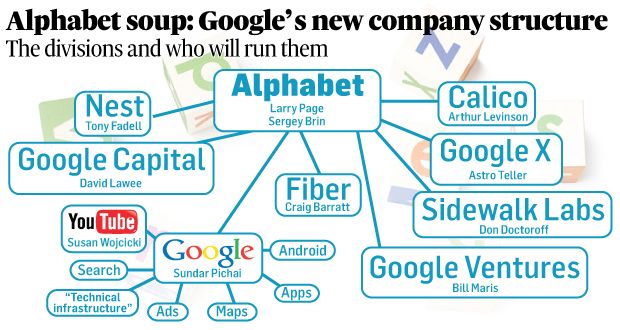 Alphabet Exploring More Personalised Search Options
Alphabet the parent company of Google had its worst year-on-year fall in profits since the 2008 financial crisis.
The company reported that its income fell more than a quarter after it was hit by the European Commission with a $2.7bn fine for abusing market dominance.
Alphabet is also said to be exploring more personalised search options.