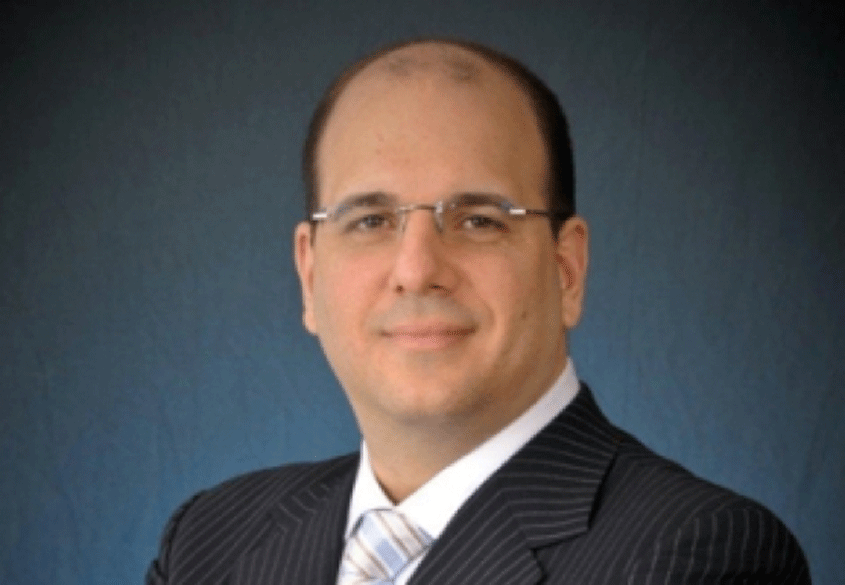 We Do Not Anticipate Any Improvement In TT Economy Second Half Of 2017- Mouttet
Christian Mouttet chairman of Trinidad and Tobago based Prestige Holdings Ltd is reporting in the company's just released six-month consolidated unaudited financial results, profit after tax of TT$15.8 million, a 30 per cent decrease from the TT$22.9 million in the same period last year.
Mouttet reported that declining profits for the six months ended May 31 was due to a "difficult economic" environment, including higher food costs and other inputs as a result of higher commodity prices, the depreciation of the TT dollar and the higher tax rate when compared to the corresponding period in 2016, which continues to weigh on many sectors of the T&T economy as well as consumer spending.
Looking forward he indicated that they do not anticipate any improvement in the Trinidad and Tobago economy in the second half of 2017, and expect to maintain the positive sales experienced in the first half.
Management at Prestige Holdings he said expects that initiatives to manage their higher costs coupled with new and innovative menu offerings will yield an improved performance in the second half but the full year's performance will not likely be comparable to the prior year. BM