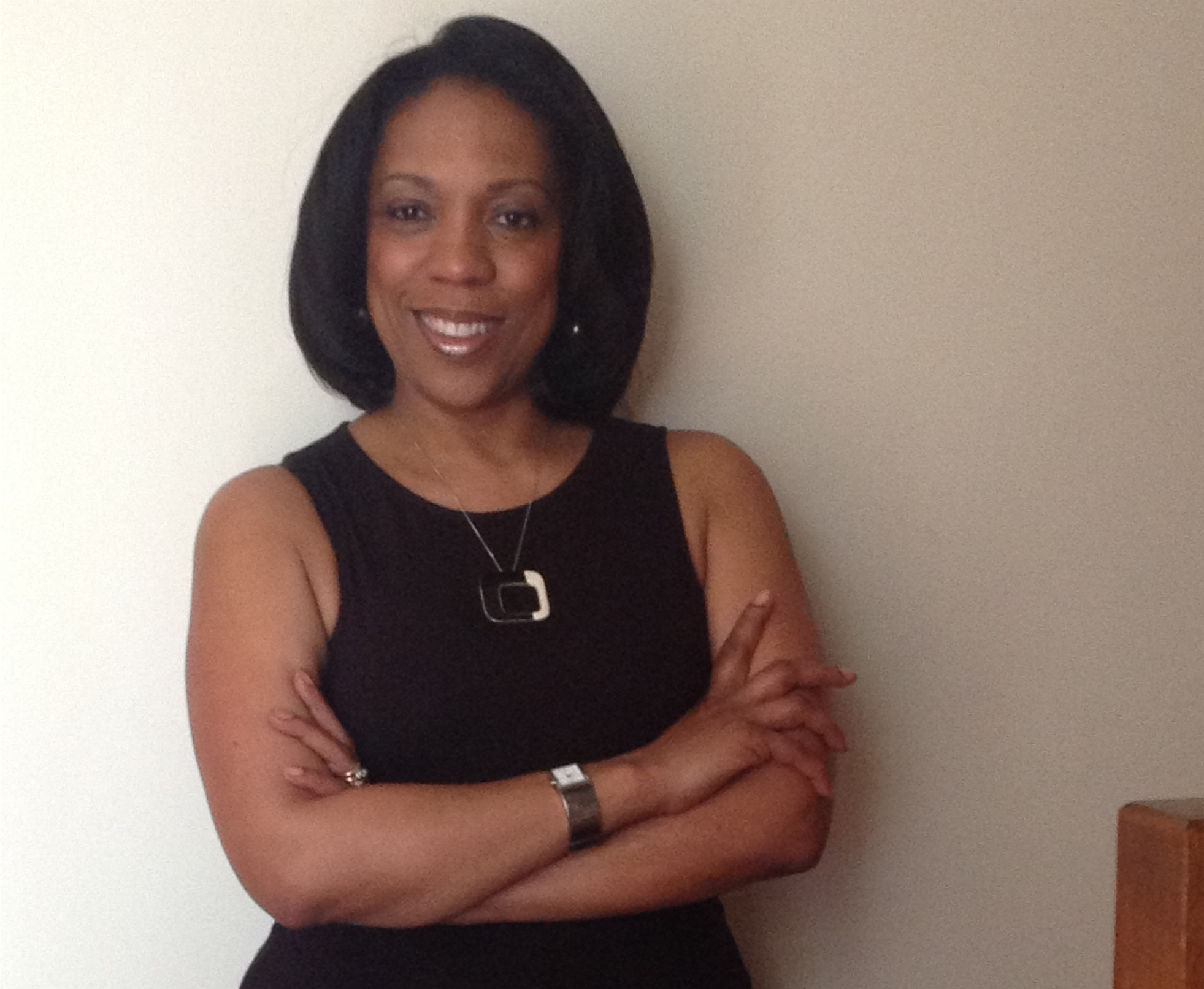 A Partnership With Choice Business Solution Was A Natural Decision – Stewart
Two of Jamaica's most enterprising and entrepreneurial females, sharing a similar vision and mission, have agreed to partner to provide better care to Jamaicans.
Angels4U Homecare Limited Founded three years ago by Managing Director Jacqueline Stewart and Choice Business Solutions headed by Janet Smythe-Currie have formalised their partnership agreement which is expected to result in increased operational efficiency and profitability.
Angels4U Home Care provides competent and compassionate personnel, delivering the full-spectrum of personal care services in the comfort of one's home. Its cadre of professionals includes practical and registered nurses, homecare assistants, nannies and housekeepers who are also available for commercial duties.
Choice Business Solutions, a Caribbean based company, has more than 10 years of experience providing a slate of workforce management and recruiting services. Businesses of all sizes access its solutions in payroll and benefits administration, human resource administration, workforce consulting, project management as well as business analysis outsourcing.
A partnership with Choice Business Solution which has a reputation of success facilitating development and effectively aligning skill sets, was therefore a natural decision, Stewart explained.
Going forward, the two anticipate that this venture will also enable them to build a stronger and lasting relationship with both markets and personnel.
Angels4U Home Care and Choice Business Solutions are now jointly located at 5 Oxford Park Avenue, Kingston 5. BM